DALLAS, TX (January 21, 2022) – Dallas-based female minority-owned media group, Water Walker Media Group (WWMG) will launch a groundbreaking inspirational lifestyle web series, "The FAVR SHOW," on January 24, 2022. The premier show will showcase Grammy and NAACP award winner, Billboard Gospel album of the decade award winner, gospel icon Tamela Mann. The FAVR Show is a faith-based web series that captures today's spiritual and Christian experience while entertaining viewers. The FAVR show is a lifestyle program hosted by FAVR Founder Pamela Lowery that brings to the forefront much-needed GOOD NEWS, and how God moves through people, sharing their testimonies of resilience, determination and positive affirmations.
The FAVR Show is an extension of FAVR Lifestyle Magazine, a dynamic full-color print publication based in Dallas, Texas. FAVR Lifestyle Magazine is leveraging this trend with the FAVR television show. This weekly lifestyle program shares stories of inspiration, hope, and affirmations with positive information to make lives better worldwide.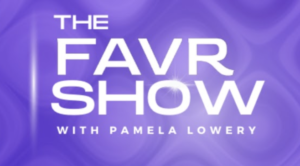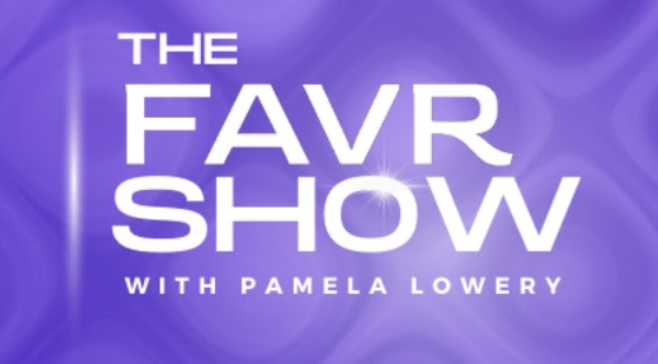 "As a result of the pandemic, the last two years have been a whirlwind for everyone; we have experienced a literal spiritual shift globally. Our communities need "Good News", stories of faith, inspiration, and resilience to provide hope, and stop perpetuating negative storylines."
Individual segments of the television show include:
Panel discussion with entertainers, athletes, and other notable people sharing their stories of triumph

The latest trends and updates in Gospel entertainment

Testimony segment with a special guest discussing their inspirational journey

Musical performances by bands or soloists
The weekly show will also be distributed through FAVR's YouTube channel, and clips of individual segments will be posted to social media platforms, including Twitter and Facebook. 
About Water Walker Media Group
Water Walker Media (WWMG) is dedicated to delivering world-class service, through stories of triumph, unique  storytelling and original inspirational content.  WWMG creative team has produced innovative publishing, visual, and media content, delivering world-class service reaching communities of color worldwide. The core faith-based value of WWMG consists of several dynamic partners with over 30 years of experience in the publishing, network television, and motion picture industries. 
###
Media Inquires
Makayla Latimore
Favrmag.com