FAVR Lifestyle Kicked off HBCU Stillman College's 2023 Homecoming With "The FAVR Lifestyle Gospel Experience!"
This soul-stirring production featured national recording artist Dove Award winner and Grammy nominee Jekayln Carr, the Stillman Choir, Inspiration Duo Bridgewater Music, and emerging powerhouse Latisha Johnson Montgomery! 
Stillman opened in 1876 as a ministry school for African American men before broadening its academic offerings and transitioning to co-education in 1922. Stillman's foundation is deeply rooted in the Christian faith and the Presbyterian Church of the United States of America making the collaboration with FAVR a match made in heaven.
"The FAVR team was undoubtedly honored to partner with Stillman for this outstanding production to share hope, Love, and inspiration during a time in which many feel hopeless in this ever changing world by sharing 'Good News!' across the country."
Event Sponsors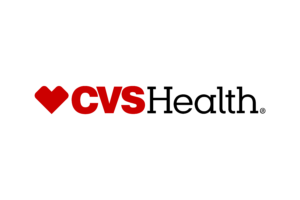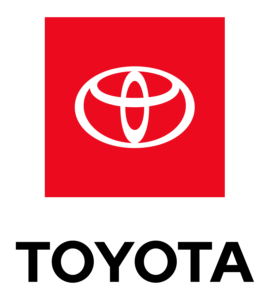 |

About FAVR Lifestyle
FAVR Lifestyle is an independent African American female-owned faith-based media, commerce, and technology company; owned by Water Walker Media Group (WWMG). This faith-based platform uses its original "inspirational content" to inform and inspire its audience with unique storytelling, testimonials, and musical features to meet the ever-evolving spiritual needs of individuals globally. The core faith-based value of WWMG consists of several dynamic partners with over 30 years of experience in the publishing, network television, and motion picture industries.