The FAVR Lifestyle Gospel Experience at Stillman College Homecoming Kicks Off 
February 11, 2023!
This soul-stirring production features national recording artist Dove Award winner and Grammy nominee Jekayln Carr for a musical revival you don't want to miss!
Performances include the Stillman Choir, songwriter/artist Sharon Ann, Inspiration Duo Bridgewater Music, and more!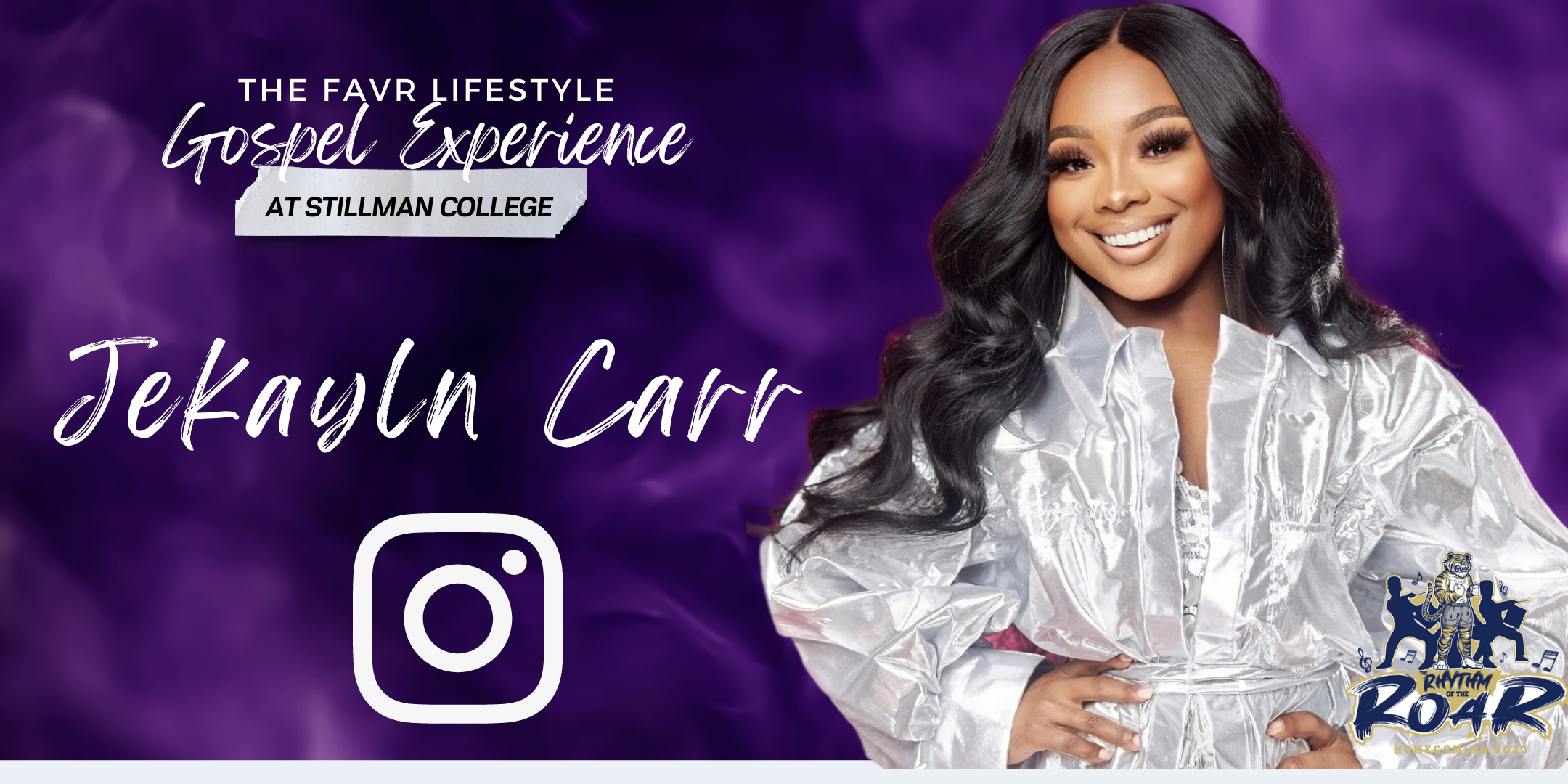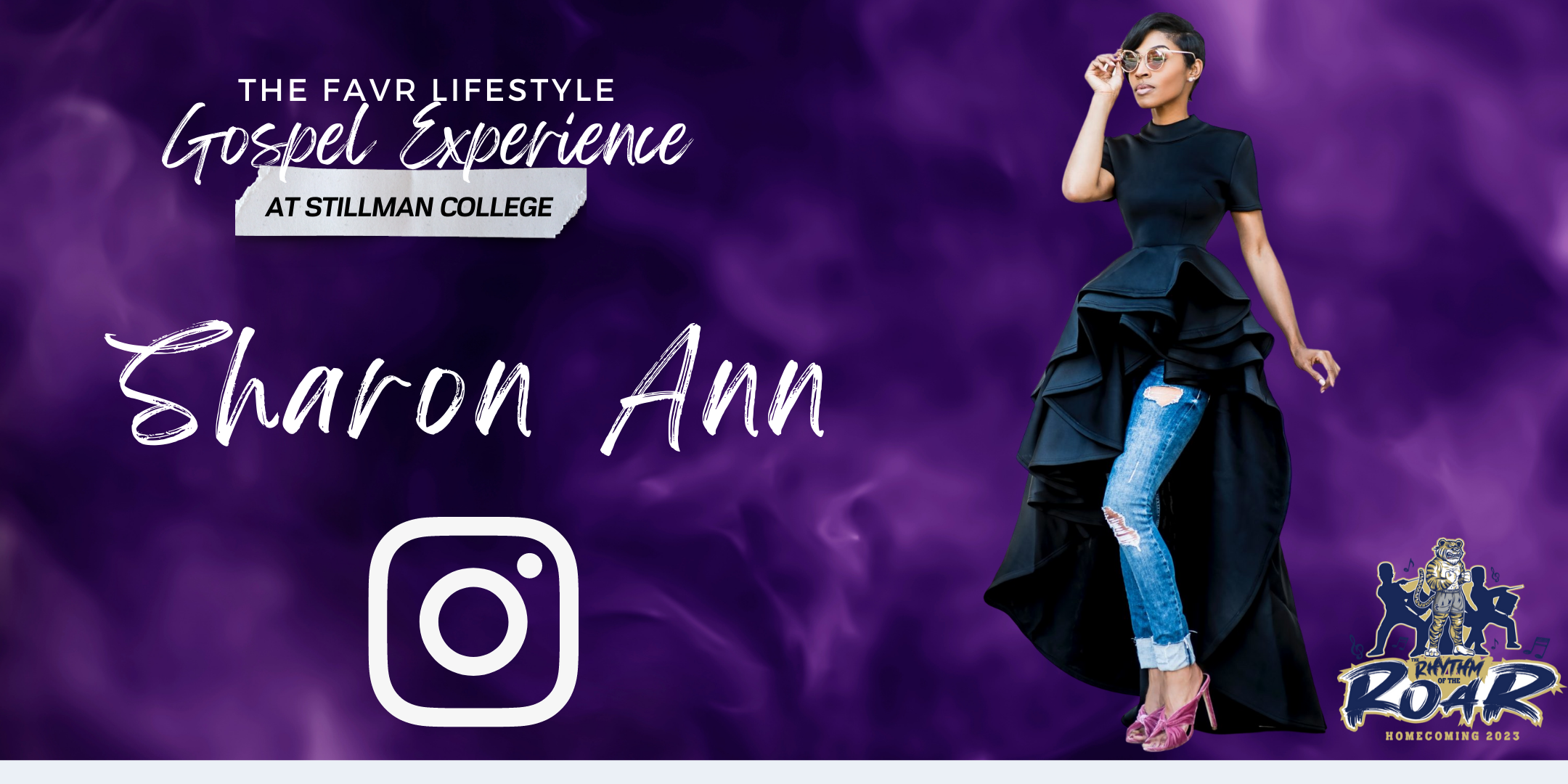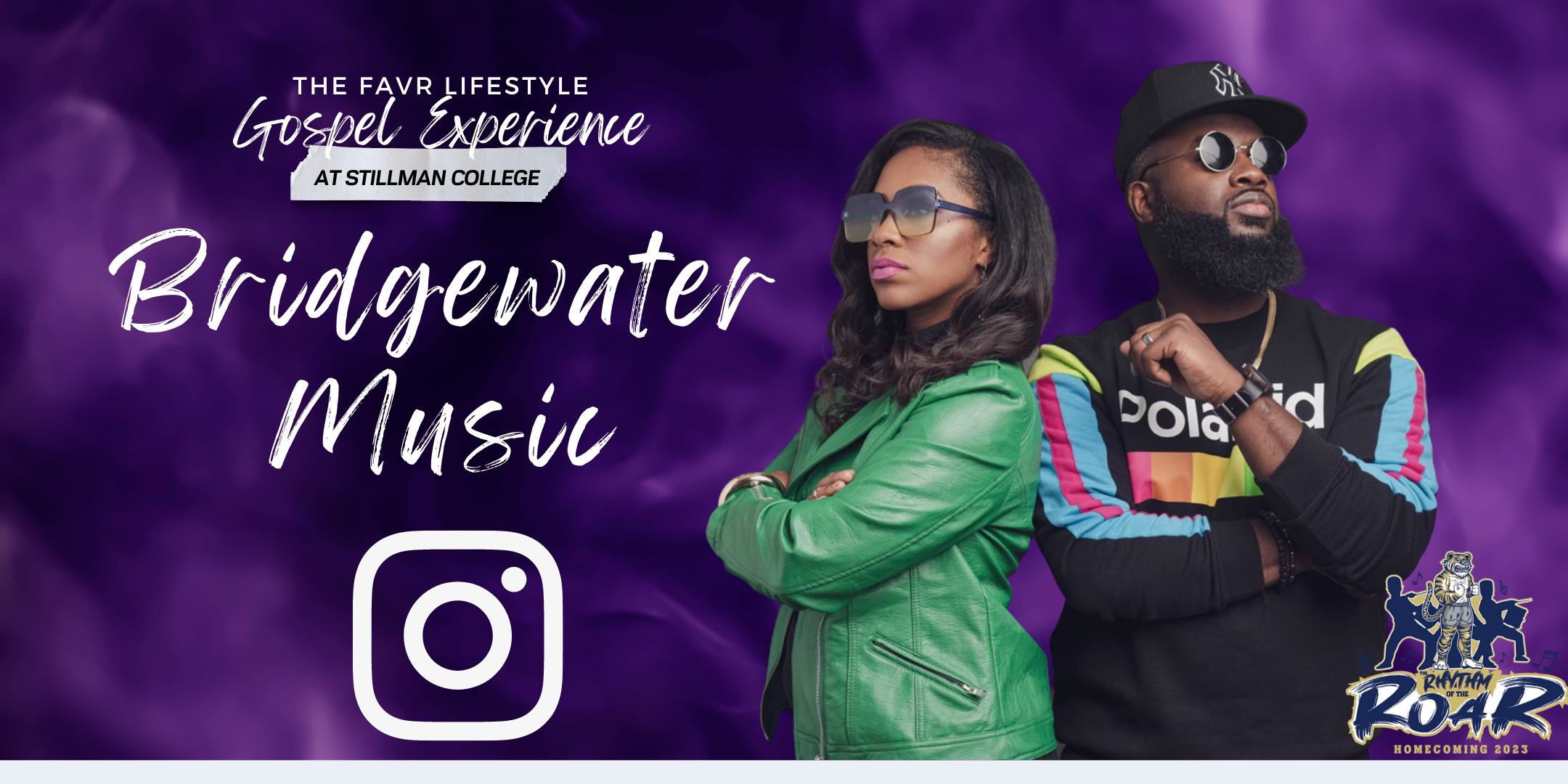 Our Sponsors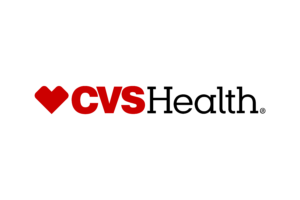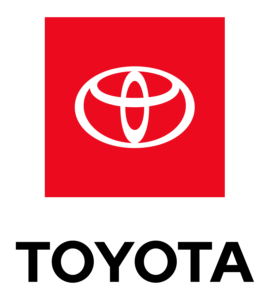 |

About FAVR Lifestyle
FAVR Lifestyle is an independent African American female-owned faith-based media, commerce, and technology company; owned by Water Walker Media Group (WWMG). This faith-based platform uses its original "inspirational content" to inform and inspire its audience with unique storytelling, testimonials, and musical features to meet the ever-evolving spiritual needs of individuals globally. The core faith-based value of WWMG consists of several dynamic partners with over 30 years of experience in the publishing, network television, and motion picture industries.